A Blessing for Today...
For the Interim Time
by John O'Donohue
When near the end of the day, life has drained
Out of light, and it is too soon
For the mind of night to have darkened things,
In this wan light, even trees seem groundless.
In a while it will be night, but nothing
Here seems to believe the relief of dark.
You are in this time of the interim
Where everything seems withheld.
The path you took, to get here has washed out;
The way forward is still concealed from you.
"The old is not old enough to have died away;
The new is still too young to be born."
You cannot lay claim to anything
In this place of dusk,
Your eyes are blurred;
And there is no mirror.
Everyone else has lost sight of your heart
And you can see nowhere to put your trust;
You know you have to make your own way through.
As far as you can, hold your confidence.
Do not allow your confusion to squander
This call which is loosening
Your roots in false ground,
That you might come free
From all you have outgrown.
What is being transfigured here is your mind,
And it is difficult and slow to become new.
The more faithfully you can endure here,
The more refined your heart will become
For your arrival in the new dawn.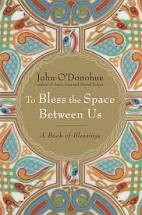 Mass June 27/28
Please sign up for the Mass time you plan to attend this weekend. We are limiting attendance to 25% occupancy to keep everyone safe.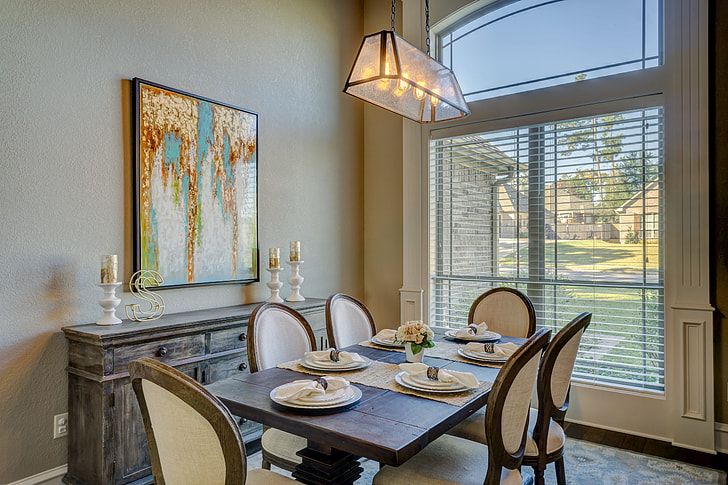 Mealtime Moments...
Share your thoughts on the following question.
What has been the happiest day of your life so far and why?
Joy is a fruit of the Holy Spirit and dwelling together on what gives us joy is a simple spiritual practice for your household.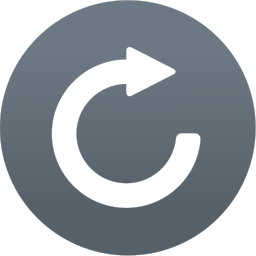 Phase 2 is here!
Listening Session: What is God asking St. Thomas More to do today and in the months to come?
As we reboot the parish, we will be holding two listening sessions to help us discern God's call during this time of transition. Listening sessions will be:
Sunday, July 12 11:30 am -1 pm
or
Wednesday, August 19, 6:30-8 pm
---
Reconnect Groups
We are also piloting Reconnect groups as we reboot our community. If you are interested in being part of the pilot group please contact:
Greg Mohr at

This email address is being protected from spambots. You need JavaScript enabled to view it.

for an in person reconnect group.
Emily Shackelton at

This email address is being protected from spambots. You need JavaScript enabled to view it.

for a virtual reconnect group.
Together in prayer...
Here are the prayer intentions from our prayer line (phone) and online prayer basket. Join in the prayers for your fellow St. Thomas More parishioners!
Prayer Space Pictures...
We still have some left... we'll be starting a new theme soon. What picture theme would you suggest?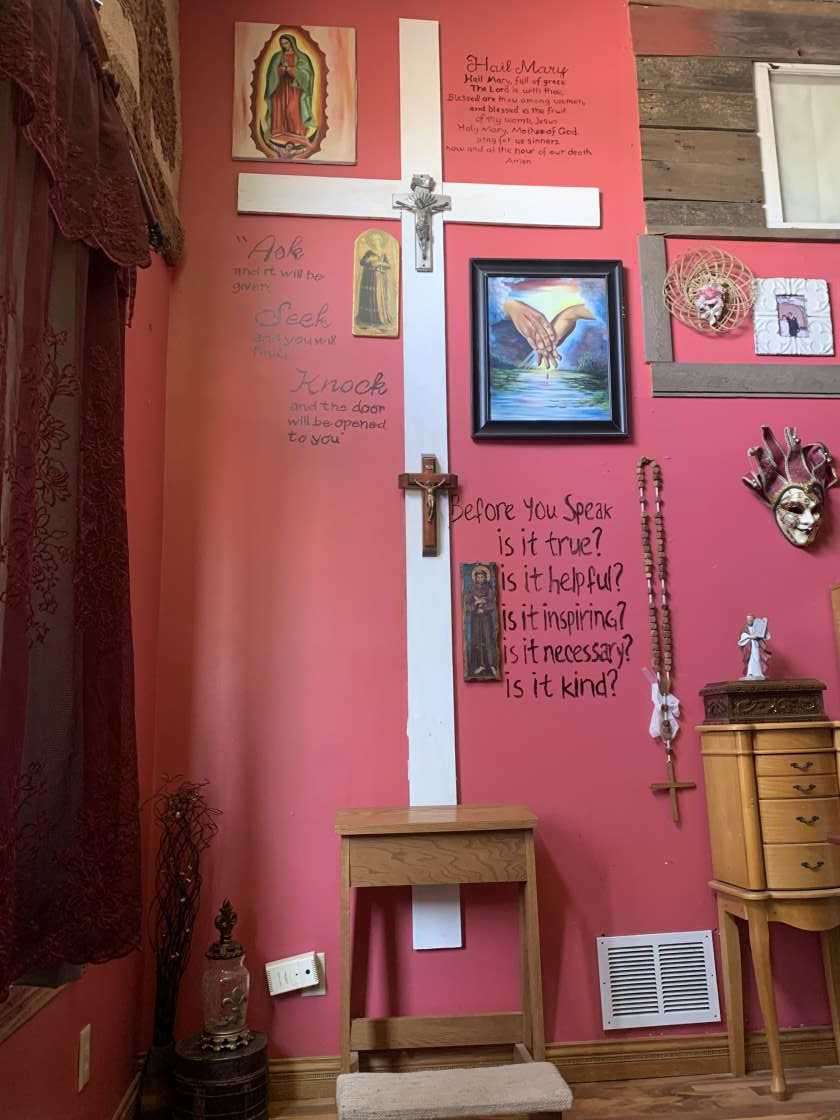 Here is Karen Rickert's prayer space.

Sacraments: If you plan to attend Mass this weekend, you can sign up using the sign up form above or on the website or by calling the office. We are limiting attendance to 25% of our capacity to keep everyone safe.
The sacrament of Confirmation is on hold for the moment as we wait for direction from the diocese. We are celebrating weddings and funerals and baptisms and anointing of the sick with some precautions in place.The Sacrament of Reconciliation will return to our regular schedule (see below for details). We have resumed the public celebration of the Sacrifice of the Mass with precautions (see above for details).
Our regular schedule for celebrating the sacrament of Reconciliation begins this weekend (4:15 pm on Saturday and 9:15-9:45 am on Sunday).
You can begin to bring in your Rice Bowls. We will be collecting them and sending on the money to Catholic Relief Services.
Phone ministry continues. You may be receiving a call from a staff member or parishioner to see how you are doing, pray with you, and offer any assistance we can. We will never ask for money over the phone and will identify ourselves as being from St. Thomas More. This is one way we can stay connected during this difficult time.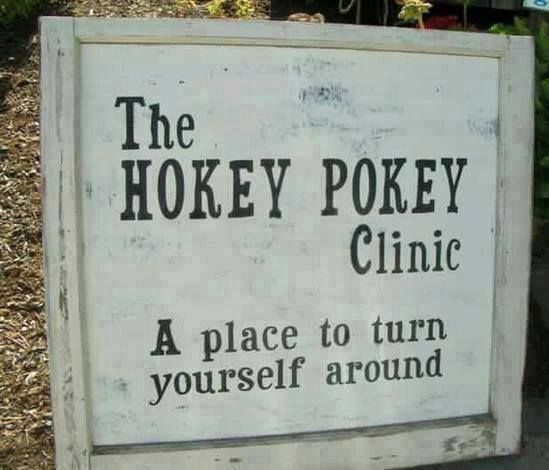 Give us your Feedback...
Let us know what you want in our Wednesday Flocknote by replying. We want this to be useful to you as we grow as disciples of Jesus.