August is here!
Be sure to see below for some important messages from our community:
Sign-up for Mass this weekend.
Family discussion questions
This week's Log
Information about 2 key parts of our phase 2 reboot
Prayer intentions from the community - add them to your prayer list!
Pictures of sacred spaces in nature. Send one in!
News, Updates, and Links to the bulletin and other great resources.
A cartoon reminder that every point of view is a view from a point.
May God bless you and keep you safe!
Mass August 15 and 16
Please sign up for the Mass time you plan to attend this weekend. We are limiting attendance to 25% occupancy to keep everyone safe.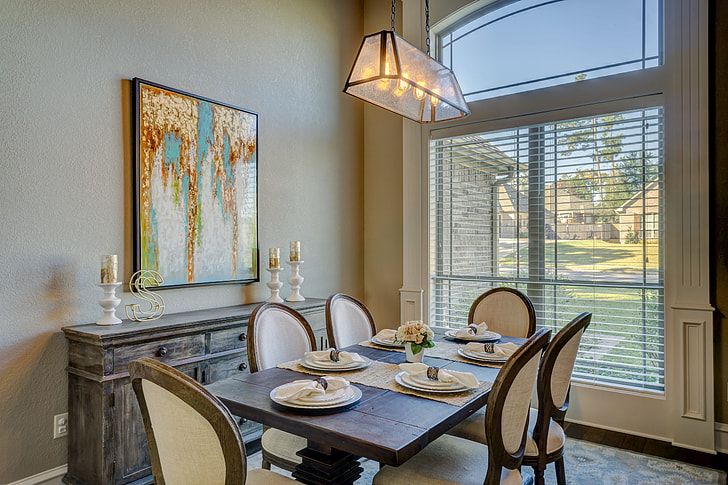 Mealtime Moments...
A nice, light question for this week:
If you could play any instrument, what would it be and why?
Who knows? You may learn something you didn't know.
We continue through Phase 2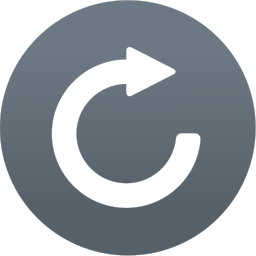 Reconnect Groups
Reconnect groups are short (4 session) gatherings to help us connect with ourselves, one another, and God as we reflect together on our experience with the pandemic. The three pilot groups are going very well.
If you would like to connect with a reconnect group please contact:
Wendy Fischer, Missionary Discipleship Team,
This email address is being protected from spambots. You need JavaScript enabled to view it.
or (920) 739-8172
---
Listening Sessions
What is God asking St. Thomas More to do today and in the months to come?
Join us and help us discern God's call during this time of transition. Our 2nd listening session will occur next week:
Wednesday, August 19, 6:30-8 pm
These sessions are simple ways for us continue to discern God's call. To discern well we need your input. Each session will last at most 90 minutes and you can attend in person or participate virtually through our
STM Facebook page.
If you attended a past listening session, you do
not need
to attend the upcoming session to have your Spirit-guided thoughts heard. We will be prayerfully exploring the questions:
What do you love about St. Thomas More?


What is needed now and in the future at STM?


What would make STM more effective in continuing the mission of Jesus in making disciples?
Please sign up below to help our planning. Thanks!
Listening Session
During this critical time, we are trying to discern God's. To help us discern we need to hear your input. These listening sessions will take place both in person and virtually on the STM Facebook page. We want to hear: What do you love about St. Thomas More? What is needed now and in the future at STM? What would make STM more effective in continuing the mission of Jesus in making disciples? Please plan to attend one of these listening session, virtually, or in person. Registration is not required, but encouraged to help us plan effectively.
Listening Session (In person), 11:30 am Sunday, July 12
Listening Session (Virtual), 11:30am Sunday, July 12
Listening Session (In person), 6:30pm Wednesday, August 19
Listening Session (Virtual), 6:30pm Wednesday, August 19
Together in prayer...
Here are the prayer intentions from our prayer line (phone) and online prayer basket. Join in the prayers for your fellow St. Thomas More parishioners!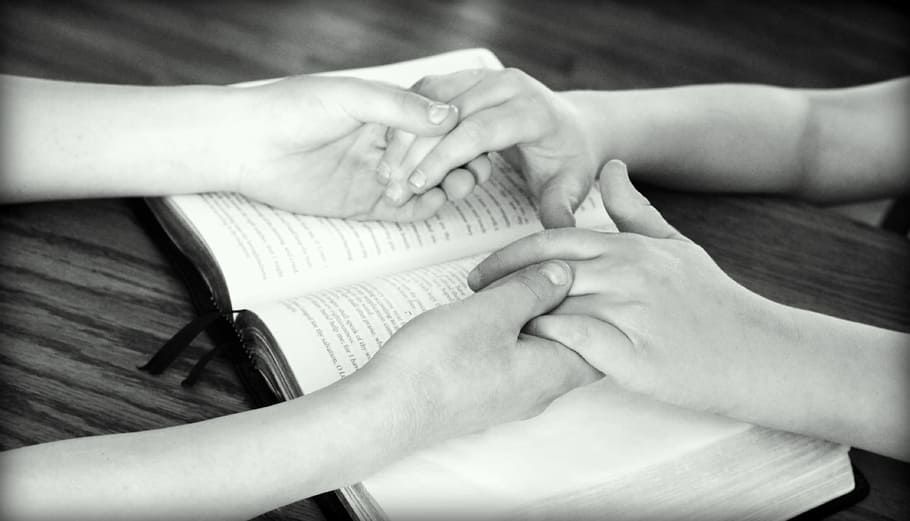 We need pictures for our new Picture Theme!
For the next few months, we are taking our picture theme outside to the great outdoors. Please share pictures of sacred places or moments that you have found out in God's glorious creation. If possible, please include a short explanation or reflection on the space (no more than a few sentences). You can send your pictures to:
This email address is being protected from spambots. You need JavaScript enabled to view it.
.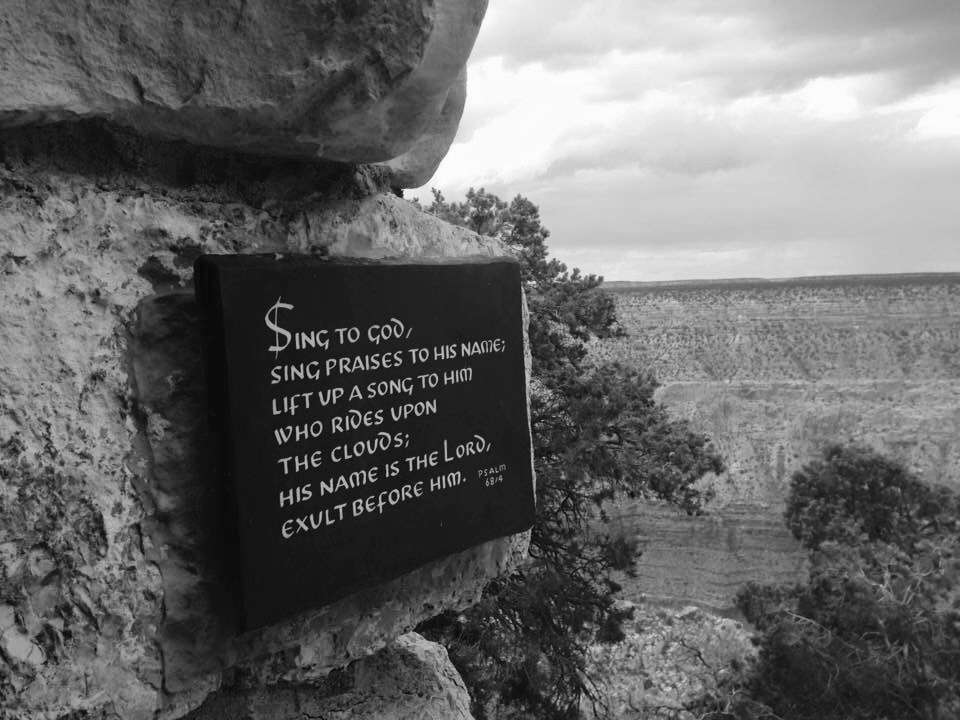 From Laura Gruender: This picture was taken during our family vacation to the Grand Canyon a few years ago. We felt so close to Jesus at this look-out point. We still have wonderful memories of our time together there.

Sacraments: If you plan to attend Mass this weekend, you can sign up using the sign up form above or on the website or by calling the office. We are limiting attendance to 25% of our capacity to keep everyone safe.
The sacrament of Confirmation is unfolding as we plan the upcoming year. You should hear more details soon. We are celebrating weddings and funerals and baptisms and anointing of the sick with some precautions in place.The Sacrament of Reconciliation will return to our regular schedule (see below for details). We have resumed the public celebration of the Sacrifice of the Mass with precautions (see above for details).
Our regular schedule for celebrating the sacrament of Reconciliation (4:15 pm on Saturday and 9:15-9:45 am on Sunday).
Phone ministry continues. You may be receiving a call from a staff member or parishioner to see how you are doing, pray with you, and offer any assistance we can. We will never ask for money over the phone and will identify ourselves as being from St. Thomas More. This is one way we can stay connected during this difficult time.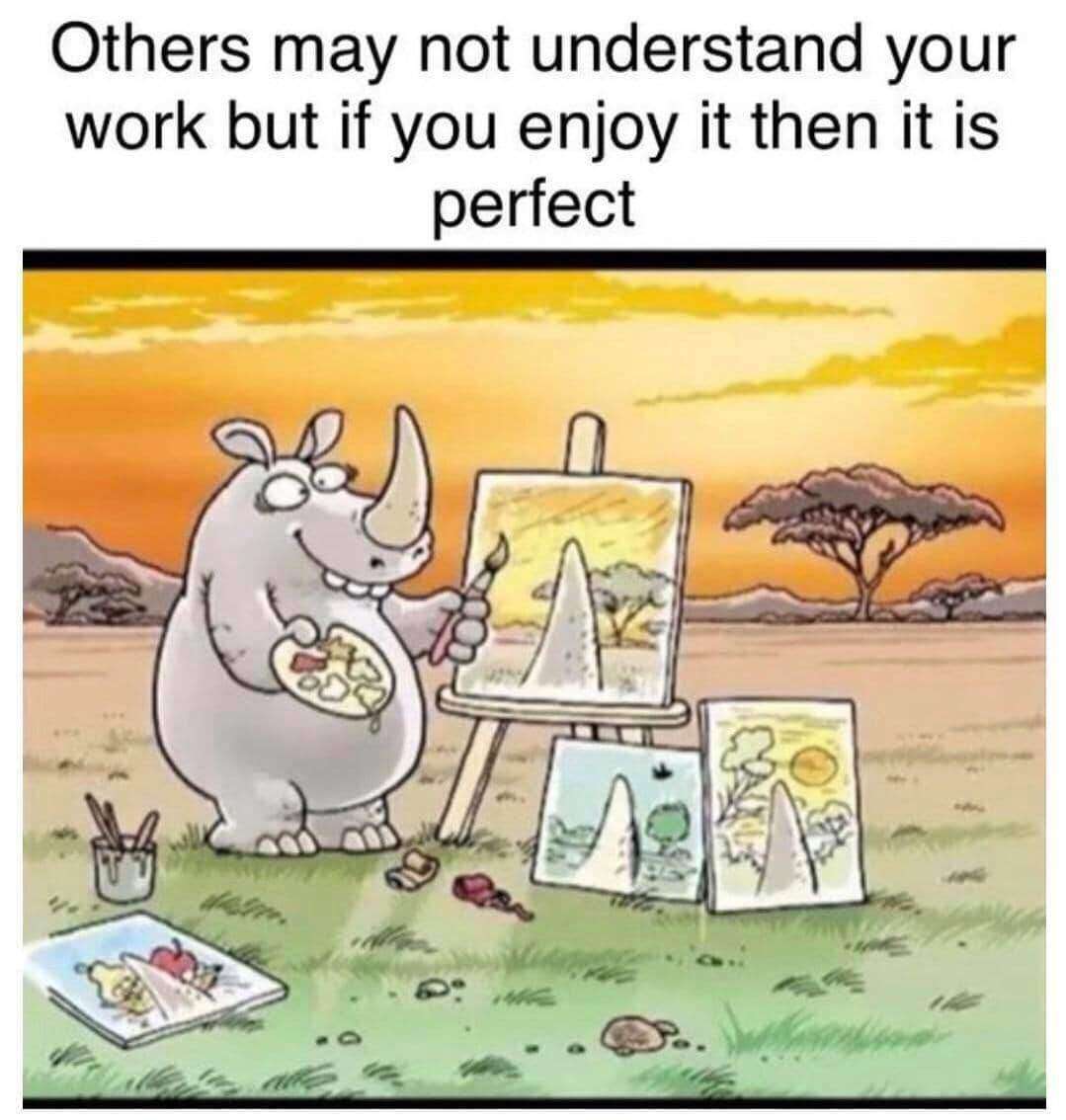 Give us your Feedback...
Let us know what you want in our Wednesday Flocknote by replying. We want this to be useful to you as we grow as disciples of Jesus.